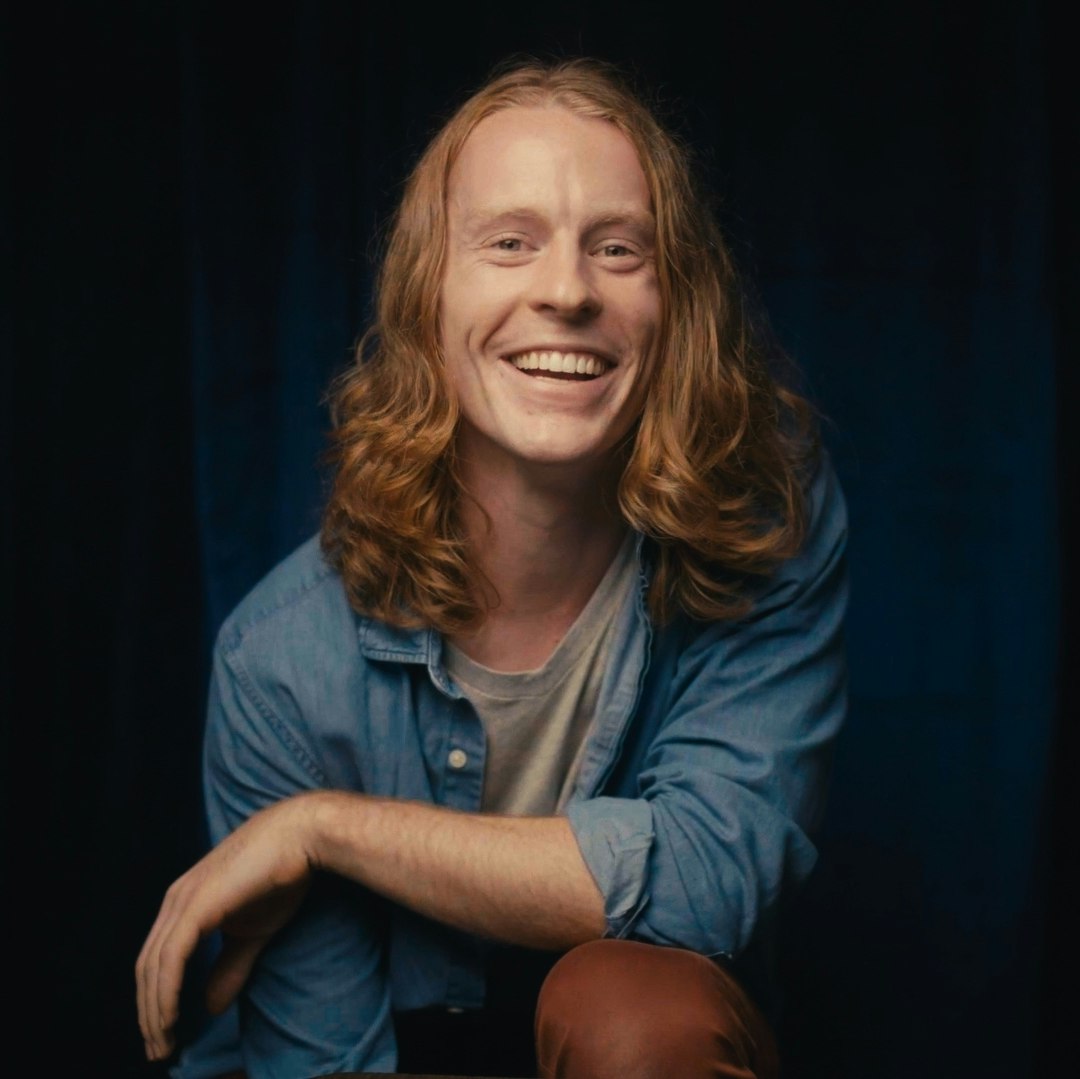 Jack McGovern is a New York City based documentary filmmaker and cinematographer with a BFA in Film & TV from New York University, where he was the recipient of the "Excellence in Documentary" award. For over three years he worked with Hemal Trivedi, an Emmy award-winning filmmaker, and Jonah Markowitz, a NY Times photographer, on the documentary feature Battleground. Initially brought on board as an unpaid intern, he proved himself into the roles of co-producer, additional cinematography, camera assistant and assistant editor on the film. Jack was also a founding member and cinematographer of the video team for New York Gridlock, the city's first professional womxn's* ultimate team, which has produced six short docs since 2019.



In his passion projects, Jack enjoys stories and perspectives that challenge his traditional understanding of the world. Growing up a white Irish Catholic in an affluent suburb of Boston, he knows his privilege was circumstantial and unearned, and wants to bring light to stories of people who aren't so fortunate. Jack is the DP for the upcoming documentary short about a transgender man who wishes to recelebrate his bat-mtizvah as a bar-mitzvah several years later. He is also working on an introspective short doc, Capsized, on how meditation saved his life in an ocean kayaking accident. Aside from his filmmaking interests, Jack is competitive ultimate frisbee player for the elite NYC club team Blueprint and an avid daily meditator.
Click here to view Jack's resume.
*The term womxn is used to be inclusive of all women and non-binary people.